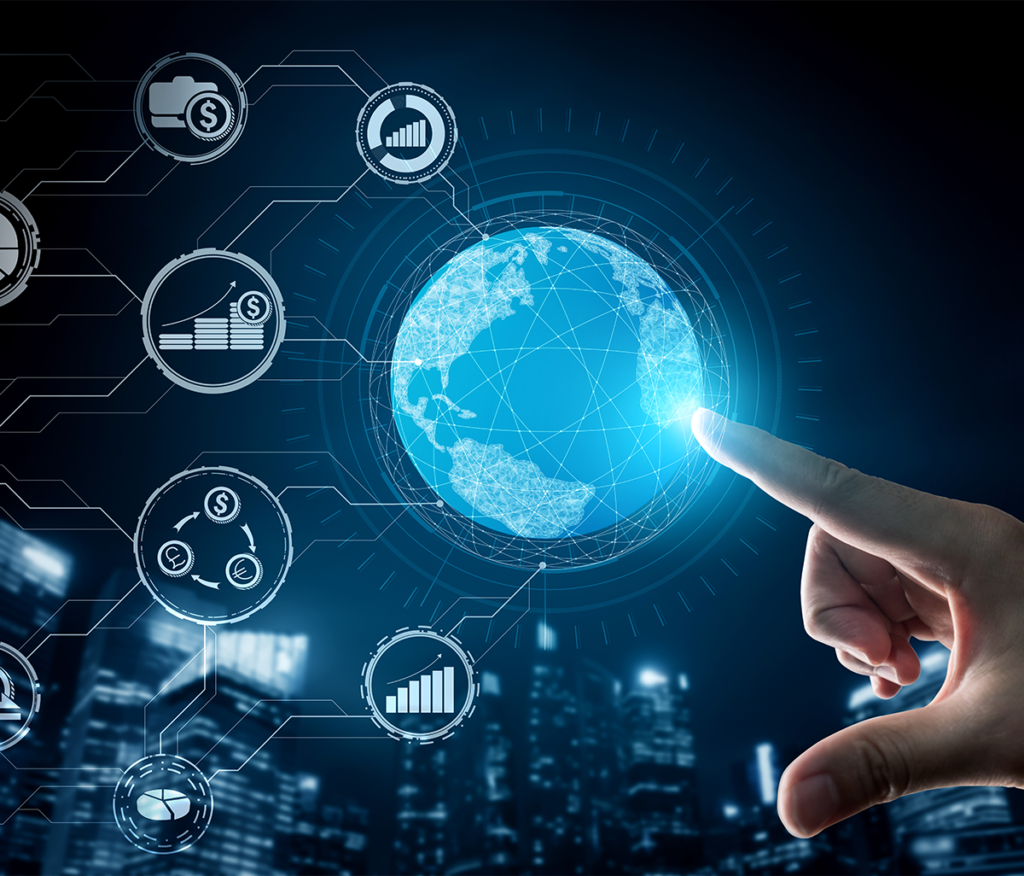 Transforming the world of financial technology
MadfoatCom is the leading financial technologies provider in Jordan and one of the acclaimed regional innovators in the MENA region.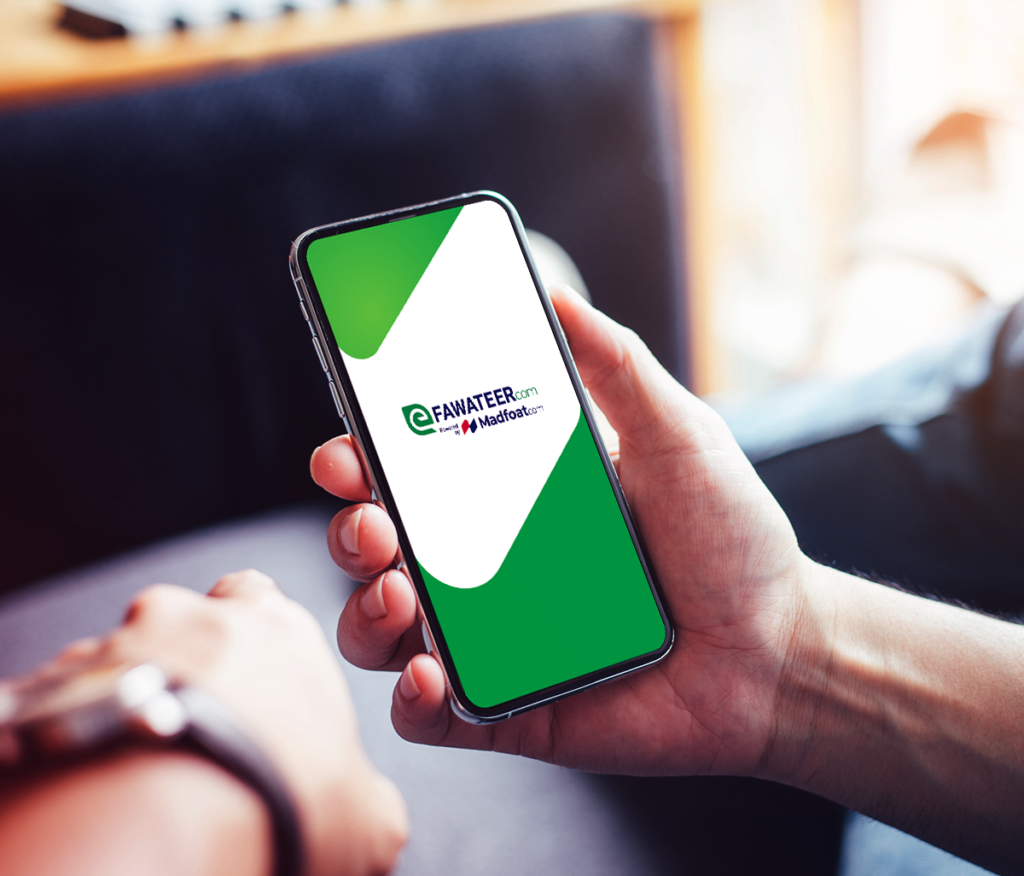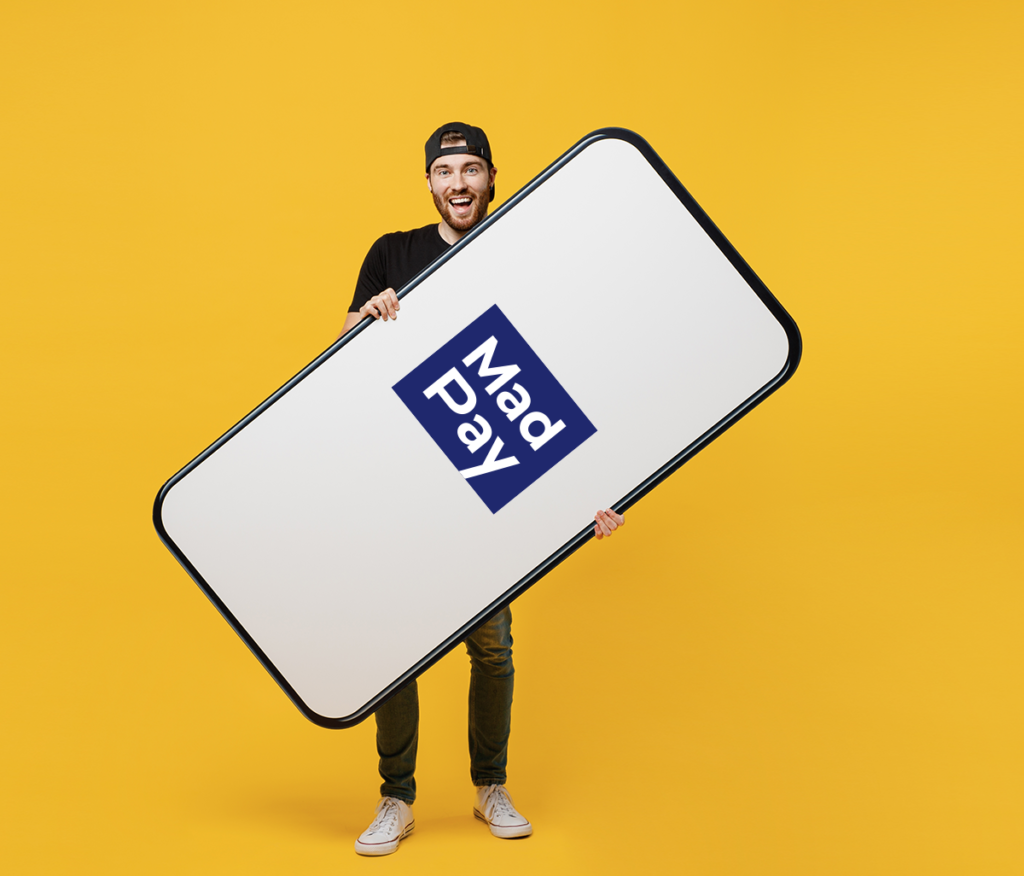 eFAWATEERcom: An electronic bill presentment and payment service that allows real time payment for customers and businesses via online and offline channels.
MadfoatCom Payment Gateway: A merchant service that securely validates customers' credit card details in online transactions.
MadfoatCom PSP (Trust): An electronic platform and comprehensive system that allows eFAWATEERcom agents to identify users, their balances, and reports.
MadPay: A financial app that allows money transfers, deposits, withdrawals, and bill payments.
Madfoatcom Vouchers: Online shopping vouchers for the most popular games and websites such as; iTunes, PlayStation, and many more.
Billion USD Payments facilitated through our solutions
Customers Catered by our solutions
Successful bill payments executed serving more than 20 economic sectors
Partner institutions that execute bill payments and key economic transactions
Access points in the EBPP (Electronic Bill Presentment and Payment) system
MadfoatCom is the MENA region's most trusted name in electronic billing and payments.
Wherever your business is based, your customers want to make payments in the most convenient way.  Through our innovative solutions and expertise, we're driving the adoption of seamless digital billing and payment to meet evolving needs and expectations in new markets. Now, you can partner with one of the most accomplished financial technology services team.